NEBULA, an art installation by Vibhor Sogani
"In a world where we may not constantly be accompanied by another, the NEBULA is a reminder that we do not run solo; instead, we carry within many versions of our own selves—because, we are never just one person…" says Artist Vibhor Sogani.
Vibhor Sogani's creation 'Nebula' installation, consisting of umpteen spheres in variegated sizes sculpted from mirror-finished stainless-steel, gravitate together to form a large lustrous suspended cloud. When positioning oneself in proximity, the multitude of shiny convex surfaces catch a motley of perspectives. And while each distinctly reflected portrait peers back curiously, the collective of these images becomes a determined indication of our kaleidoscopic potential that we carry in our myriad avatars. What may have seemed as an onerous nimbus from a distance, is in fact an imperative reflection of the deeper self.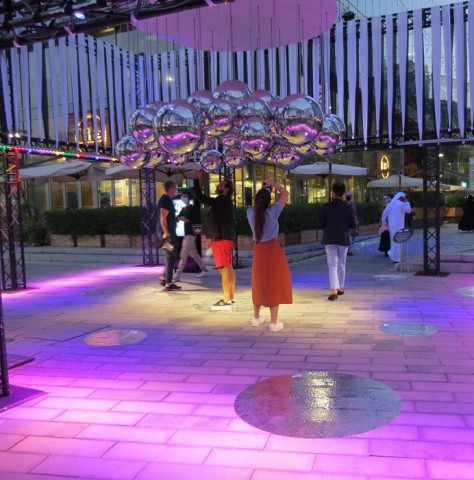 Each of us is an entire universe and the NEBULA echoes the hopeful promise that even when we catch ourselves desolate under a somber rain cloud, it is but a mere mirage, for reality lies in looking up, where we find our closest companions.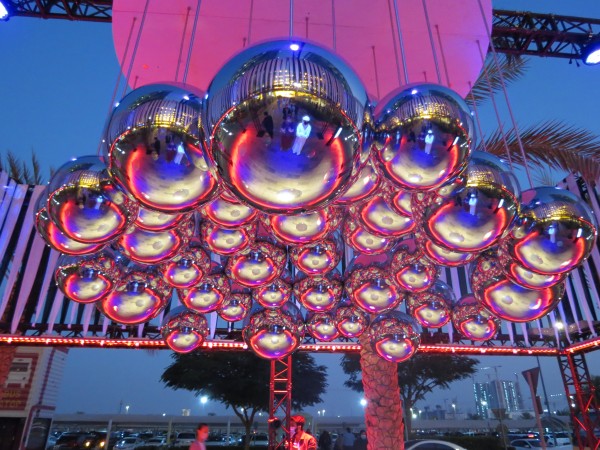 This 3m wide installation was conceived by Vibhor Sogani, an international installation artist, when he was invited to collaborate with Wilson Associates, a Global architectural interior design firm, and Studio Mark Lighting Consultants – an international architectural lighting design practice, to collectively create an installation for Dubai Design Week.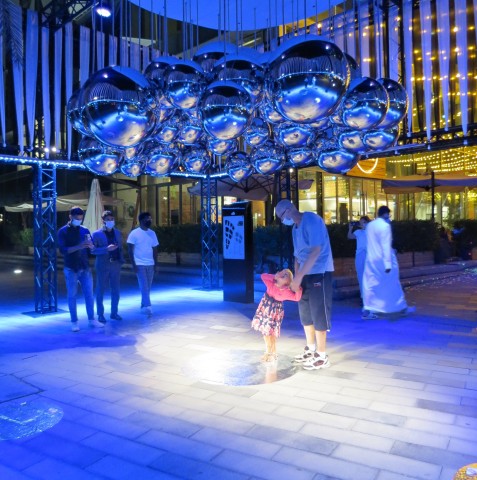 The installation has won the International Light ME award 2021 held in UAE and was shortlisted for the recently held in March 2022 at International DARC Awards, UK.
Media Contact
Contact Person: Vibhor Sogani
Email: Send Email
Phone: 9811903244
Country: India
Website: www.vibhorsogani.com